As suggested by Challenge 59's winner
lavanille
, the theme for Challenge 64 is the show/presenter,
Friday Night With Jonathan Ross
. Icons can be of Jonathan on the show, public appearances, the 4 Poofs and a Piano, basically anything relating to the show and him. Guests can be in the icon as long as Jonathan is as well. I have provided some images but you are welcome to use others.
Rules:
- Fit LJ sizes
- Must be new
- Can't be used until challenge ends
- Can use other photos
- NO ANIMATION
- Text, brushes, etc allowed
- Maximum of 3 icons per maker
- Due:
Friday 2nd @ 10am (EST)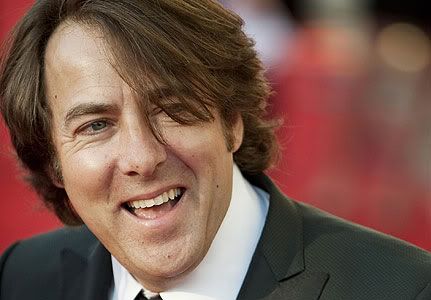 Video Reference: A recent clip-